Emergency Cases
+255 754 915 016
Anything possible to do for best service is what we employ, we use modern ways brought by Technology for standard services.
Introduction
A great place of medical hospital center & health care
We provide 24/7 services for both Outpatient and Inpatient, we have Emergency unit for cases which needs Emergency care, Click Services to see the list of services we offer.
Malolo Hospital is a Refferal Hospital located in Tabora Municipal council at Kombomasai street along Ujiji road. Away from Tabora Bus terminal for approximatelly 2.4km, you can reach us using Private car, Motorcycle or call our Ambulace if it's an emergence case.
Total Doctors
Medical experts including MD's and Specialists.
Medicine & Drugs available.
We have all necessary drugs for different diseases we examine.
Emergency Services
Our response to urgent cases.
Choose your services
Department of medical health care Who we are?
We are the best choice for your health.
Malolo Hospital and the School of Health Sciences is non-Government and non-Religious affiliated organization, duly registered under company ordinance act 2002 with registration Number 145219. The hospital is located in Tabora Municipal along Ujiji road in Malolo ward. Our organization formed to bring a degree of experience, dedication and professionalism to the health service industry that will bring positive impact to the community. Our commitment is to give the best health care with affordable cost coupled with high standards of customer care.
Standards of Treatment.
Quality of Care Services.
Well Communication.
Infection Prevention.
Patient Experience.
Trusted Hospital.
Meet Our Team
Look at gallery for details
Looking for professinal & trusted Hospital?
Never hesitate to choose Malolo Hospital.
Services overview.
Services briefly per week.
Specialists.
Five days per week, click specific clinic to see when to visit.
Premium service.
Specific problem diagnosis.
Specialist medications.
Problem monitoring.
Leave unsatisfied.
General practitionars.
Available everytime and everyday.
Standard service.
24hrs monitoring.
Specific diagnosis.
Always available.
Good care.
Nursing care.
Both internal and home caring available.
24hrs assistance.
24hrs management.
Situation monitoring.
Regular Health Checkup.
Poor care.
Testimonials
What people say about Malolo Hospital services?
Satisfied people
Best medical facilities and loving staff.
Very nice Hospital with very nice Service providers. There are exprienced Medical Doctors and nurses. Lab is well equipped and have modern imaging technology like X-ray, C T scan and ultrasound.
Nilipofika nilistaajabu kwa muonekano wa hospitali hii kwani inavutia sana, maandhari yake tulivu mno na kuna ulinzi wa kutosha getini na ndani ya hospitali.Muundo wake ni wa ghorofa ambapo unaweza tumia ngazi ama lift kufikia vyumba vya juu.
It is the best Hospital at Tabora town.I appreciate your hospital really good environment and excellent patient care. You are continuously handle patient treatment wonderfully.
It is a new investment that has increased the availability of quality specialized hospital services in Tabora.
Shukrani kwenu Malolo kwa weledi mkubwa mlioonesha kwa wagonjwa wenu, baba yangu alilazwa na mlimhudumia na sisi tulifarijika sana, mimi mwenyewe nimeridhika sana na huduma yenu, Mungu awabariki sana, salamu hizi ziwafikie watumishi wote na Managementnzima.
I only got better when I stepped on the hospital gate. Attractive theme and good service from service providers. God bless you all 🙏
NHIF Insurance
Jubilee Insurance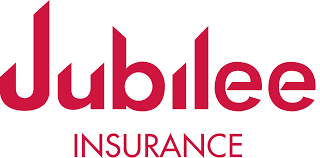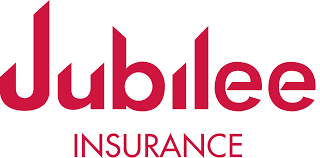 Strategies Insurance


UAP Insurance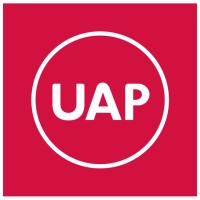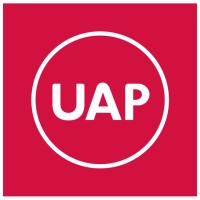 Assemble Insurance
Visa
Mastercard
Cash
General Question's
Here's the sample of questions from our clients.
These questions collected from direct calls, emails, Online plugins and face to face communication. No names will be displayed, only questions.
Yes, we have experianced fulltime Gynaecologist.
No, we advice you to visit our services to see the list of our specialist's.
Keeping You Well.
Stories, Tips & Latest News
We use modern facilities like CT Scan, X-Ray machine and Ultrasound Machine.
Like referals from Malolo to Muhimbili, Bugando, KCMC, Benjamin Mkapa but also take you from home to Malolo Hospital.
The idea come from our patients who always asking for it.